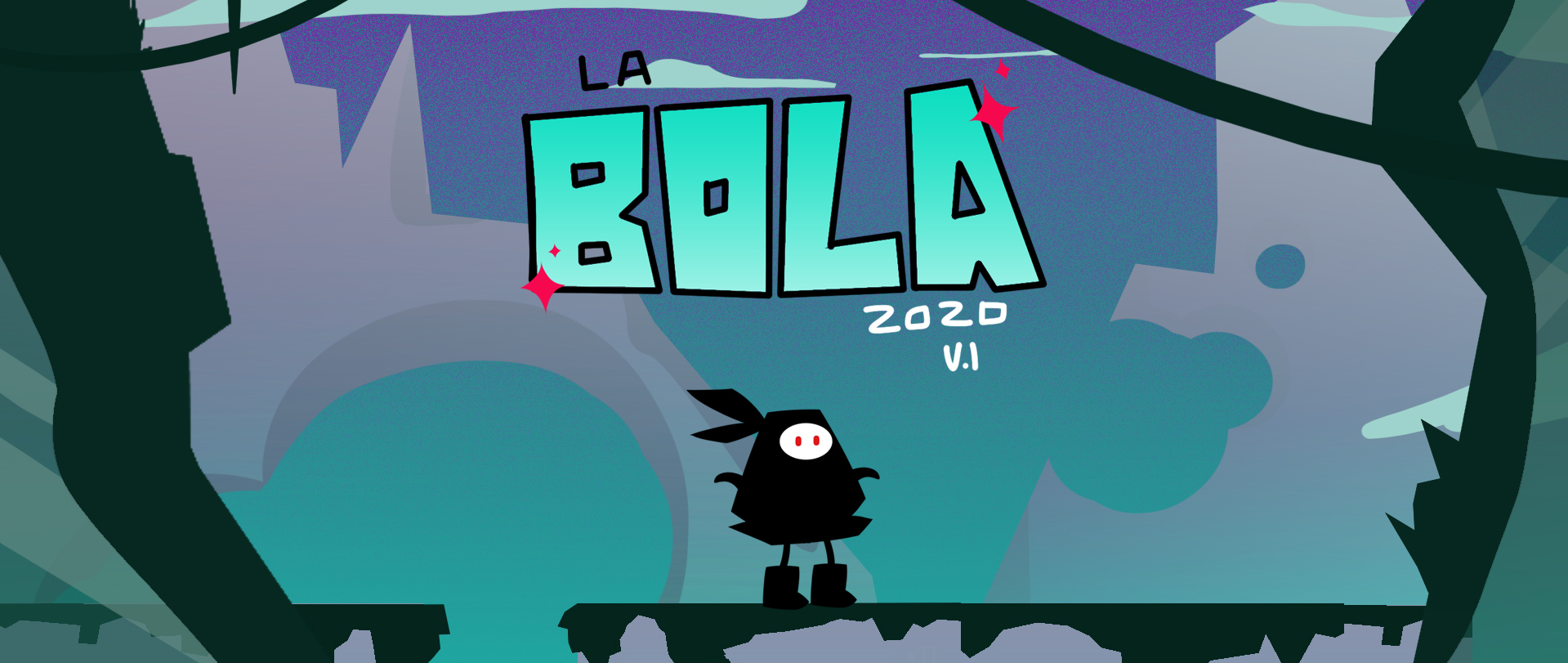 La Bola 2020
Ayuda a tu bola a recuperar su forma. Eres un pequeño ser que tiene que atravesar el terreno junto con tu Bola para llevarla a la fuente que le devolverá su vida.
Hecho para la Global Game Jam 2020 por Martín Altman, Emilia Calvo y Andreas Sturmer.
(La versión web es post jam con algunas cosas extras de las que estaba el arte, pero no se llegó a implementar en las 48hs de la jam)
- wasd para moverse
- jkl para usar la bola

Download
Click download now to get access to the following files:
La Bola 2020 Linux.zip
39 MB
La Bola 2020 Mac.zip
44 MB
La Bola 2020 Windows.zip
38 MB
La Bola 2020 (Post Jam) (Windows)
43 MB
La Bola 2020 (Post Jam) (Linux)
44 MB
La Bola 2020 (Post Jam) (Mac)
44 MB
Comments
Log in with itch.io to leave a comment.
Muy bueno! Se me laguea un toque esta version web, pero la idea esta interesante. Me encanto :D
No había visto este comentario. Sí, no comprimimos nada las texturas y era la primera vez que tratábamos con Godot, así que tiene problemas de performance. En fin, me alegra que te haya gustado, gracias por jugar!